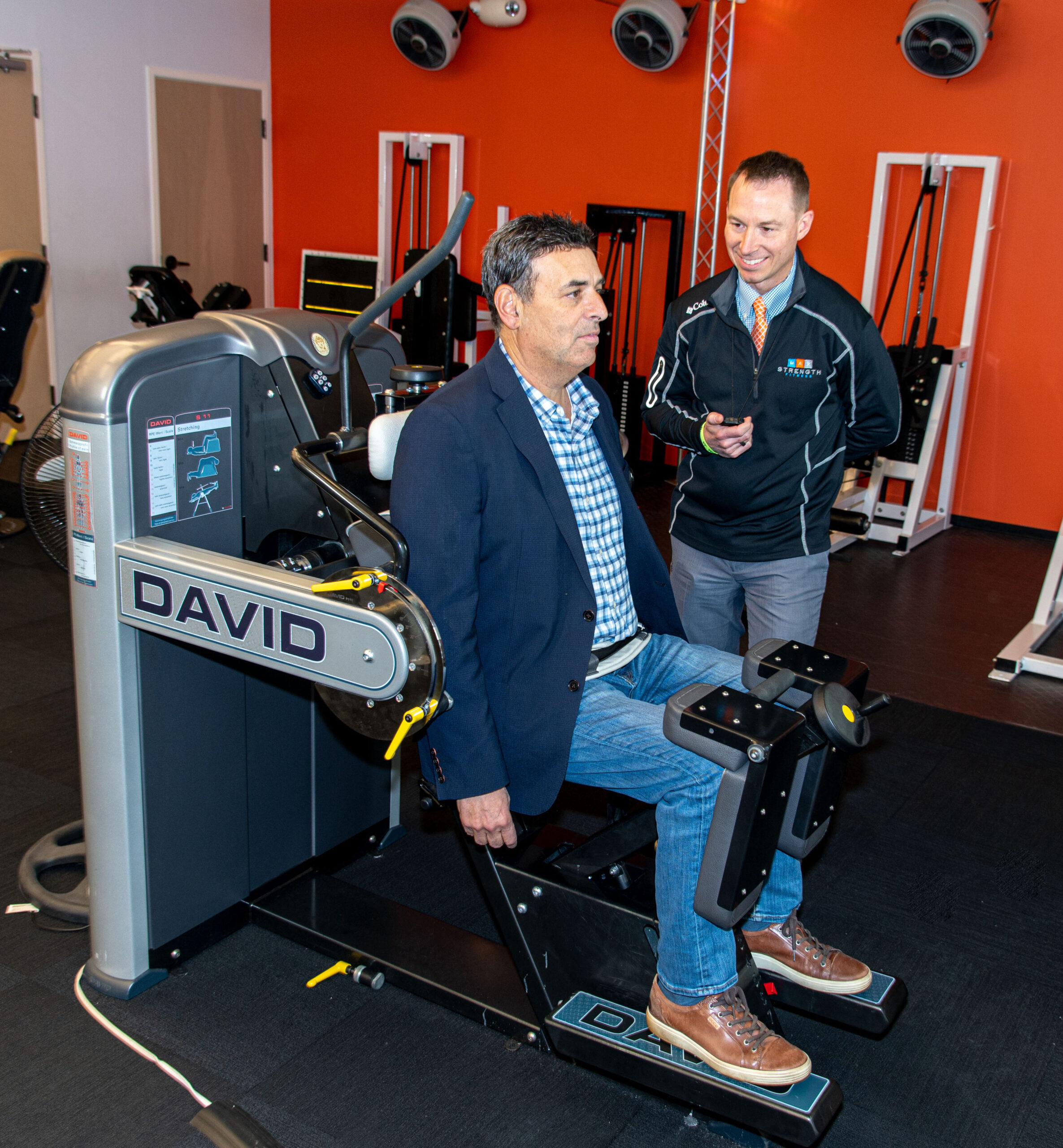 Transforming Lives
Our Mission
MaxStrength Fitness provides clients with the most time-efficient and productive High-Intensity Strength Training, Nutritional Consulting, and Post-Rehabilitation experience possible in a highly consistent professional manner in the most clinically controlled state-of-the-art facilities in the industry in the safest means possible.
Our Vision
MaxStrength Fitness will profoundly improve the quality of life for thousands of Americans by educating, inspiring, and providing the most efficient, effective, and safe exercise program and nutrition life-style system ever created.
Our employees will be life changers and will have extensive growth opportunities while fulfilling their passion and servicing their clients.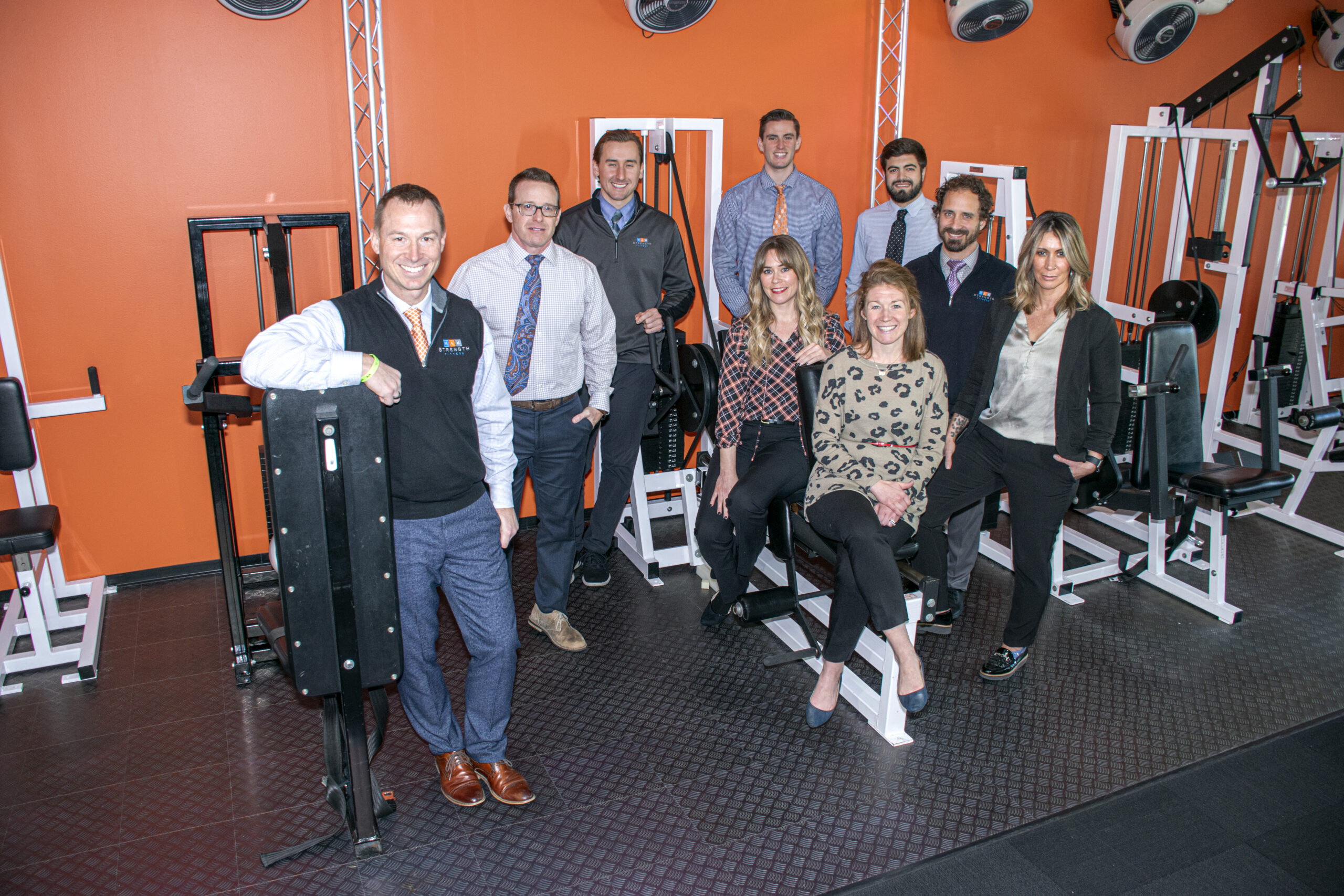 Our Values
Everything we do is based on the following core values:
Kaizen
This is a Japanese word meaning "constant-steady improvement".  At MaxStrength Fitness we are life long learners.  We believe that in order to succeed in life and business we must constantly improve our skills and engage on a life long journey of mastery.
Over Deliver
We believe in delivering a world-class experience that is unlike any other in the industry.  We take great pride in our relationships with our clients and we go above and beyond to WOW them every chance we get!
Efficient, effective and safe
Every workout we engage in must be all of these.  We respect your time (efficient), we are results driven (effective) and we are meticulous in our client's performance (safe).
Professionalism
Always presenting ourselves in the best light possible for our clients, our colleagues, our families and ourselves.
Personal Responsibility and Accountability
Owning our actions no matter the outcome.  Holding ourselves and others to achieve greatness beyond expectations.