We've got all of your answers right here.
Nope. If you have a strong desire to help others and are passionate about health and fitness you're a candidate. Our methodology is highly specialized and also completely trainable. We teach you everything you need to know in order to successfully train clients and new trainers.
Franchise Fee = $35,000.00 for each Studio franchise if you are purchasing 1 or 2 franchises
You are NEVER alone as a MaxStrength Fitness owner. We provide comprehensive training and tools that ensure your success, including marketing, sales, customer service, software, and continuing education.
I've Got More Questions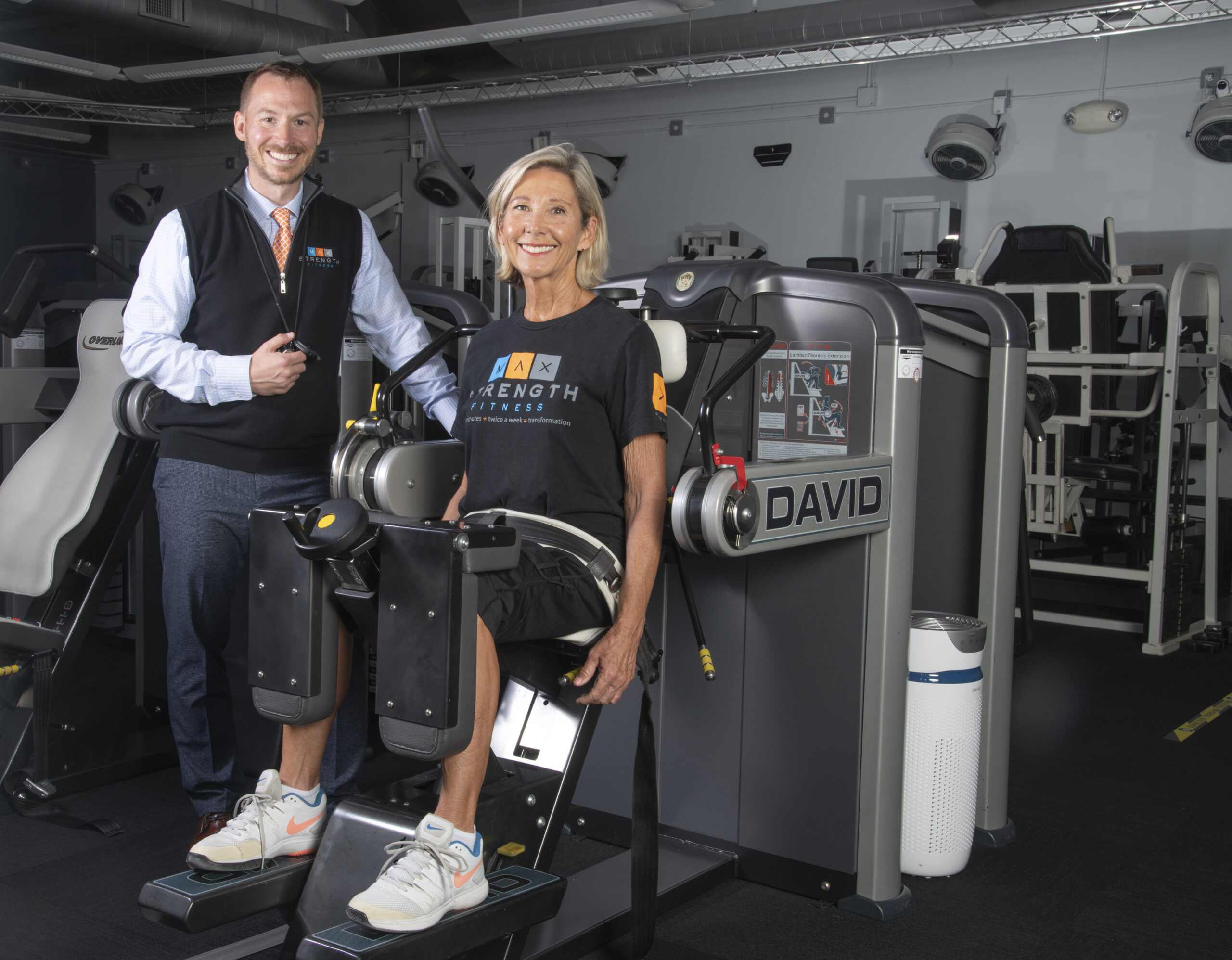 We require all MaxStrength Fitness Franchisees to have a net worth of $400,000.
We offer incremental multi-unit discounts for our franchisees so that they can own their market and build the income levels they desire.
The structure looks like this, and all fees and costs associated with ownership are discussed in detail during our economics call, which is scheduled during the introduction process.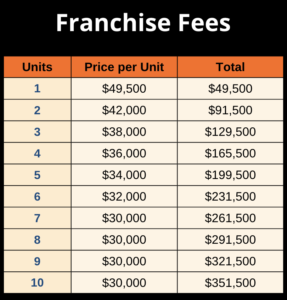 Do we ever!
Marketing can be an exciting or overwhelming prospect to a new business owner, and we do everything that we can to support whichever type of owner you will be.
As an MSF owner, you will never have to place digital ads. We take care of all of your ad creative and placement, along with providing quarterly marketing initiatives and all the comprehensive local facility marketing training that you will need to be successful.
We also create all signage and tools that you need to ensure you always have on hand the support you need to make every campaign a success.
Our campaigns are plug-and-play, including drip email marketing campaigns and landing pages for every occasion.  We take care of client reactivation campaigns, direct mail initiatives, social media campaigns, and local print ads that actually get results.
All you have to do is collect your leads and turn them into lifelong clients and we make that easy, too.
Click one of the buttons on this page or even right here! Fill out the information in the form to get the process going, and we will reach out FAST to get you moving through our informative and comprehensive path toward making your decision to own a MaxStrength.
There has never been a better time to get the first advantage in an incredible life-changing opportunity, to bring better health and fitness to others, and to witness incredible transformations that YOU made happen, including your own. We can't wait to talk with you!
""I tell everyone that will listen the benefits that I have experienced here! My trainer is amazing, the time you commit is totally doable, you feel better and stronger every time you walk out that door. It has been such a great opportunity for me, I am sure I will remain a very long term client as I cannot imagine not working out here two times a week!"

Natalie Trachsel